This was originally published on
this site
Since so many of you wrote in asking why the center screen in the is placed at a downward angle, we felt it necessary to dedicate some words to the matter. As with most things GM these days, there appear to be two schools of thought on the situation – those who think it's a big deal, and those who don't.
It's A Big, Huge, Colossal Deal
In the left corner of this debate are those who think the angle of the screen is a big deal, and in many ways, we tend to agree. Why, for the love of everything sweet and holy, would anyone develop a cabin on an all-new, clean-sheet vehcle with a screen that tilts downward?
The best justification behind doing so is that the down-facing angle reduces glare. But GM's own and have screens that are angled upwards, and we have never experienced glare in those units. In fact, yours truly drove an ATS for three years and never experienced glare on the center screen.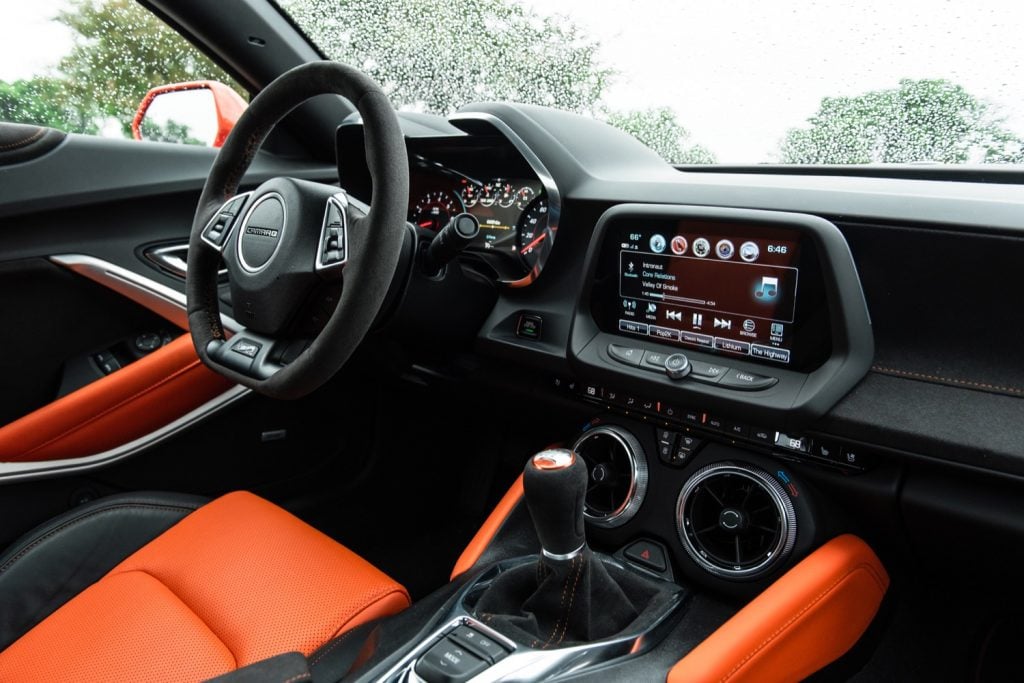 The downward angle of the screen is further exacerbated for those who sit higher up in the car, you know – like the ones who are vertically challenged. And that situation could negatively impact interest and sales to the more mainstream (less hardcore) buyers, potentially adding one more reason (besides price) that sixth-gen  have been in a .
But, if for some strange reason, the cabin necessitated a screen in that position, then there was probably a way to make the screen's tilt / angle adjustable. Alas, the production model doesn't have such a feature.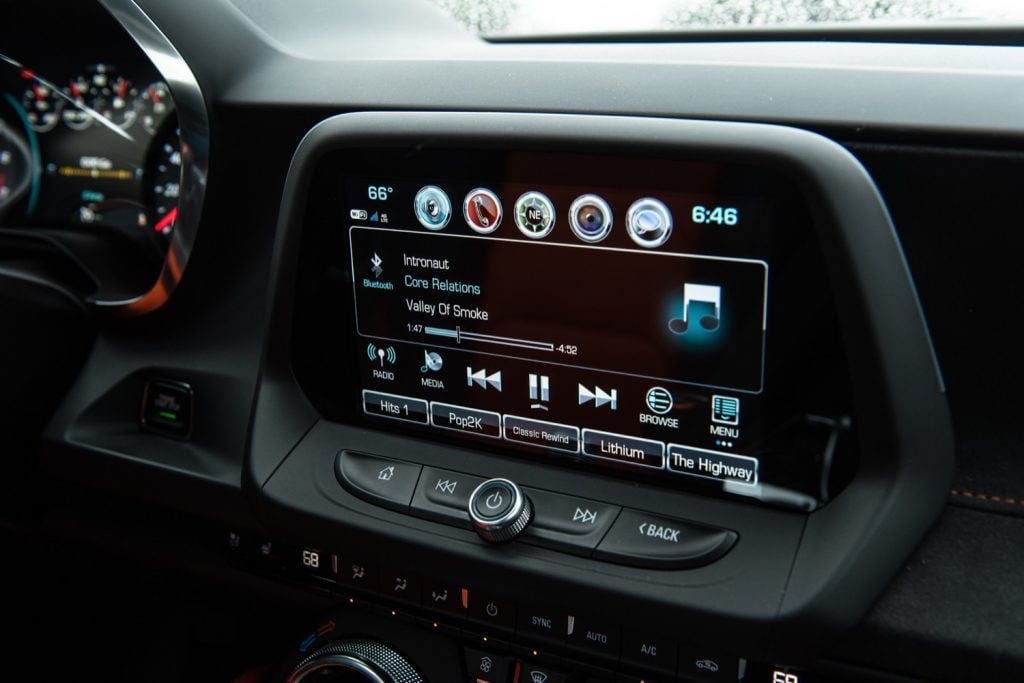 It Ain't No Thang
In the right corner of the debacle are those who are completely not phased by the downward angle of the screen in the Chevy . We've heard from these folks and we're aware that they exist, with some of GM Authority's own staff members being in this camp.
Others who don't mind the downward angle have told us that they got used to the positioning within a week or two of buying the car. We've experienced this ourselves after driving the Camaro for several days in a row.
Read more: